---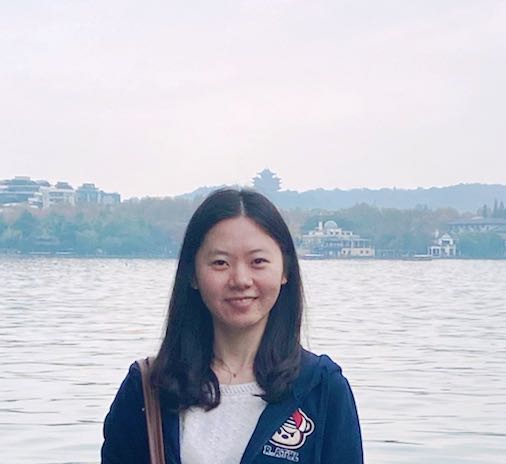 ---
General
Jingjing Liang is a Ph.D. student in the Program Language Lab (PLL) at Peking University, advised by Prof. Yingfei Xiong.
Her research interests are mainly in fault localization, program repair, and patch review.
---
Education
---
Publications
Question Selection for Interactive Program Synthesis. [PDF]
Ruyi Ji, Jingjing Liang, Yingfei Xiong, Lu Zhang, Zhenjiang Hu.
PLDI'20: 41st ACM-SIGPLAN Symposium on Programming Language Design and Implementation, June 2020.



How to Explain a Patch: An Empirical Study of Patch Explanations in Open Source Projects. [PDF]
Jingjing Liang, Yaozong Hou, Shurui Zhou, Junjie Chen, Yingfei Xiong, Gang Huang.
ISSRE'19: The 30th International Symposium on Software Reliability Engineering, Berlin, Germany, October 2019.



An Empirical Study of Fault Localization Families and Their Combinations. [PDF]
Daming Zou, Jingjing Liang, Yingfei Xiong, Michael D. Ernst, and Lu Zhang.
TSE'19: IEEE Transactions on Software Engineering, Online First, January 2019.

---
Academic Services
External Reviewer
---
Teaching Assistant Experience
I worked as TA for the course Software Analysis in Peking University, in 2017.
---